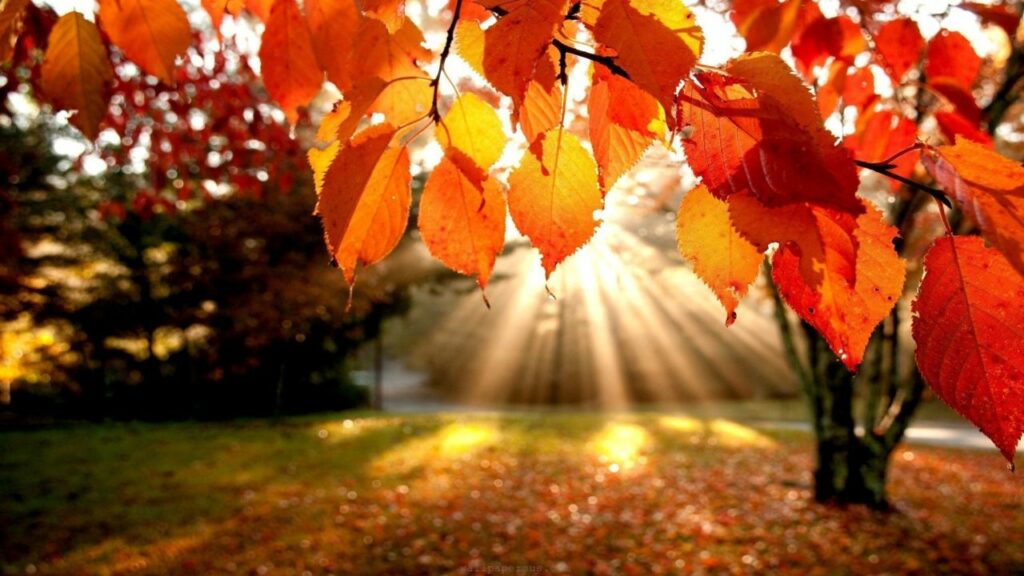 Fall is the perfect time to get back on track to your healthy lifestyle, as many people indulge a little too much over the summer. With the hustle and bustle that comes along with the change of season, and back to school, it is a great time to get back into a routine. By following these simple tips you will feel rejuvenated, healthy, and confidently able to get back on track!
Don't Forget Breakfast: Mornings are getting busier, whether you are going back to work, getting the kids up, making them lunch, and getting them to school, it might seem nearly impossible to find a second for yourself. But, it is very important that you don't forget to eat breakfast. Eating a healthy and satisfying breakfast will make you less likely to indulge later on during the day. A well-balanced breakfast also makes you feel full and focused for the day ahead of you.
Drink Water, Even If It's Not To Quench Your Thirst: In the summer heat we are more likely to reach for a cold bottle of water to cool us down. Even though the weather is getting cooler and we may not feel the same desire to down a bottle of cold water, it's important to make sure we're still drinking. Always carry a bottle of water and sip on it throughout the day. This will keep you feeling energized, and will help prevent overeating, as many people confuse hunger for thirst.
Stay Organized: Now that summer is over it's important to put in the effort to get back into a routine. When you're writing your grocery list, don't forget to write down healthy snacks that you plan to buy and shop the perimeter of the grocery store. If you plan ahead of time, you will be less likely to reach for that box of cookies or bag of chips as you stroll by those tempting treats.
Set Goals: Set goals for yourself. Whether you want to drop those last 5 pounds, or want to lose more, Fall is the perfect time. The Fall feels like a reset, making it a great time to tackle a goal. Be realistic and set attainable goals.
Minimize Temptation of Unhealthy Snacking: With kids back in school and adults back to work, it can be tempting to reach for junk in the afternoon. After a long day, growing kids come home hungry, and may want a more substantial snack than pretzels or crackers. In order to minimize the temptation of making the wrong choices, make sure that you eat a protein and fiber rich snack such as an apple with almond butter or greek yogurt with fruit!