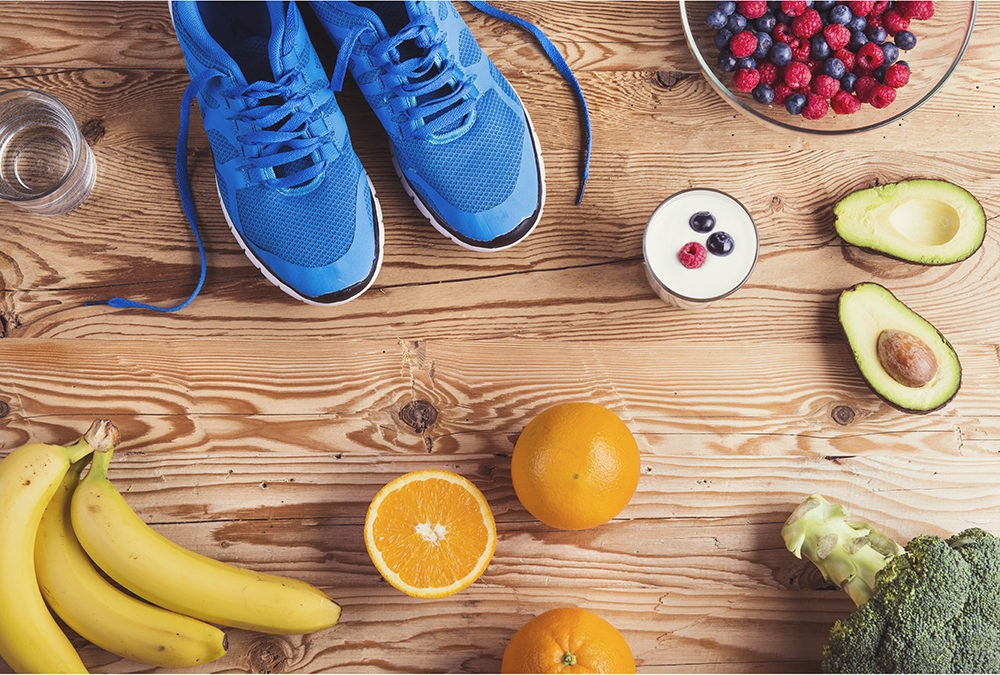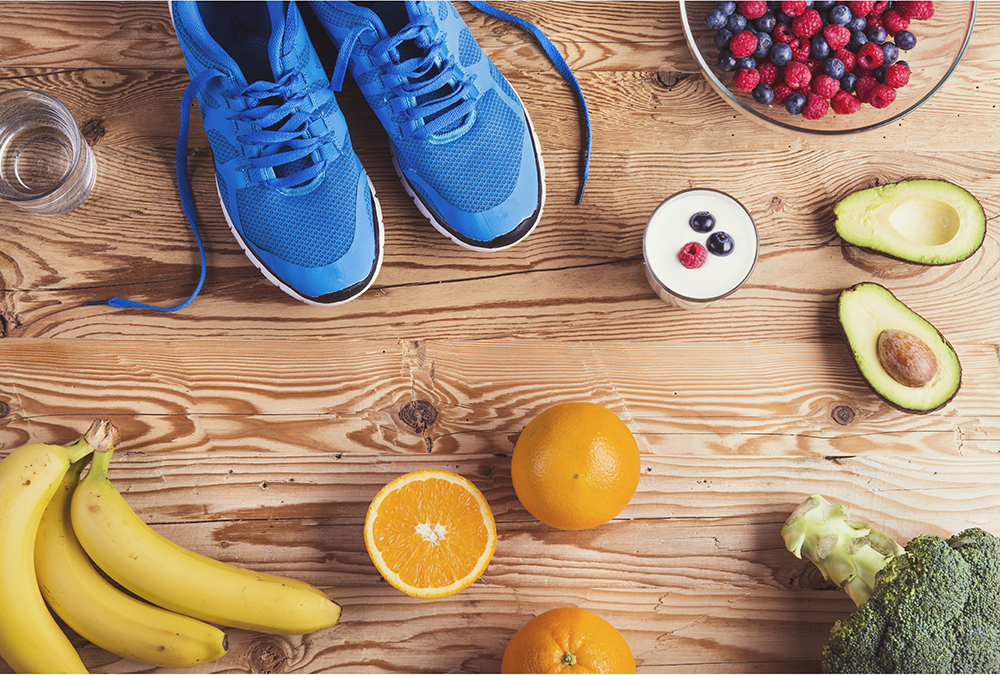 I've been thinking about starting a blog for quite a while, and after finally hitting the #300 club at Flywheel, I decided to take the plunge and share.
Even though I am athletic, I hadn't been on a spin bike in nearly 10 years.  I was in a rut at the gym and a friend's charity event introduced me to Flywheel Scarsdale.  I was hooked. I admit that it's a struggle due to my schedule to always fit in my Flywheel fixes, but I know that the workout will leave me invigorated and refreshed, like a new person. The charge lasts for days!
While one can participate in the Torque board, where you compete against others, the primary thrill is hearing the cheers and "woos" (yes, that's me) from your fellow riders – your #flyfam friends.  The instructors make the class electric.  The music, energy and positive reinforcement enlivens the heart, body and soul.  Each time I leave, I feel stronger and centered, ready to tackle the realities of the day.
Since we all love Flywheel so much, a few of my #flyfam friends offered to share their thoughts:
Flywheel Rider #1:
I love Flywheel.  I can track my performance and progress, and decide whether or not I want to compete.  Instructors push me to my limit and remind me of proper form. I love that Flywheel offers a monthly membership and rewards us with monthly prizes.  The fact that you can do a barre class and wheel in the same studio is a big perk, and the bike structure is more comfortable than competing cycle studios.  No matter what your total power number reads at the end of class, you always leave feeling like a winner!
Flywheel Rider #2:
Flywheel has given me SO much…  It has changed my body and has helped me get strong mentally and physically.  It gives me more energy and makes me feel alive!  Seriously…that good feeling stays with me all day! I used to come home, drink, get fatter, and be annoyed with everyone and everything. Now, I have a happy place, and I am able to be more present at home too. It's just an amazing transformation!
Flywheel Rider #3:
Flywheel is great for men and women as the Torq board drives competition.  Outdoor bicyclists love this aspect of the ride, as it pushes them in conditions similar to riding steep hills. I have been at Flywheel for three years and still get exhilarated when the instructor calls out the race.Speaking of instructors, their world class knowledge of 80's and 90's hits creates a thrilling environment.  They consistently push us, and their shout out's inspire us to keep coming back for more!
Flywheel Rider #4:
Flywheel is by far the most athletic, kick ass, sweat your ass off workout… guaranteed! In just 45 minutes, I can burn up as much energy as running a marathon.  Add in pumping music, and it's like going to a dance party. It's the place to take you body to unbelievable heights!